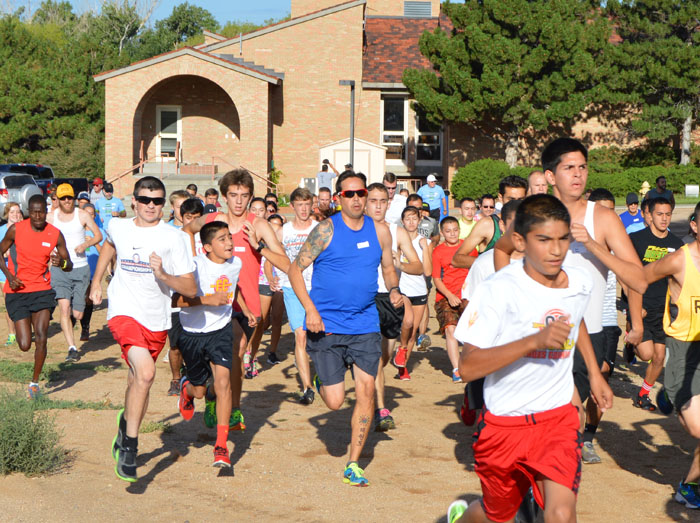 The New Mexico Activities Association Foundation is a 501(c)3 non-profit organization that was set up in 2007 to support the many students that participate in high school athletic and activities programs across New Mexico. The funds raised by the Foundation are used for student scholarships and school grants/support. The Foundation is made up of a Board of Directors that meets annually.
NMAA FOUNDATION SCHOLARSHIPS
Since 2007, over 200 students at more than 85 NMAA member schools have been awarded scholarships to attend colleges or universities of their choice. It is the primary mission of the NMAA Foundation to support graduating seniors who have excelled in athletics, activities, academics and sportsmanship in furthering their academic endeavors. We encourage everyone to participate in our annual fund raising events or to donate to the NMAA Foundation. For more information about Foundation events or donation options please contact Dusty Young at dusty@nmact.org.
The NMAA Foundation will continue with its mission to give back to the youth of New Mexico in 2018 by providing $23,000 in student scholarships that will again be presented during State Basketball. For more details and application information on these 16 scholarships, please click on the link below.
PAST SCHOLARSHIP WINNERS: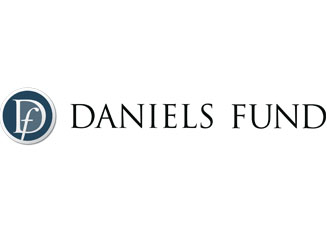 Daniels Scholarship Program
The Daniels Scholarship Program provides a four-year annually-renewable college scholarship for graduating high school seniors in Colorado, New Mexico, Utah, and Wyoming who demonstrate exceptional character, leadership, and a commitment to serving their communities. It is a "last dollar" scholarship that pays toward tuition and fees, room and board, books and supplies, and miscellaneous educational expenses. Scholars may attend any nonprofit accredited school in the United States. For more information, visit www.DanielsFund.org/Scholarships.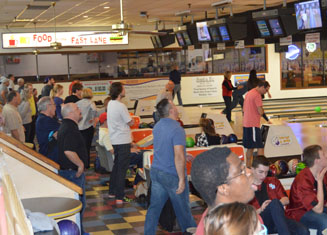 NMAA FOUNDATION BOWL-A-THON
This fun-filled event is a great place to gather your business associates, coworkers, friends or family members while raising money for scholarships to aide New Mexico High School students!
10th Annual NMAA Foundation Bowl-A-Thon
Date: Sunday, January 28th, 2018
Description: TenPins & More
Location: 1416 Deborah Rd. Rio Rancho, NM 87124
2018 Bowl-a-Thon Registration/Flyer
Online Registration via TicketLeap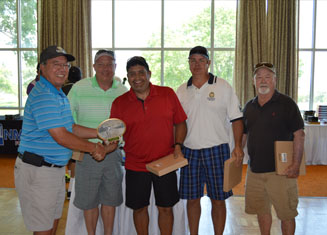 NMAA FOUNDATION GOLF CLASSIC
Presented by Gardenswartz Team Sales

12th Annual Golf Classic
Date: May 21, 2018
Location: UNM South Championship Golf Course
Description: $500 for a Team or $125 for an Individual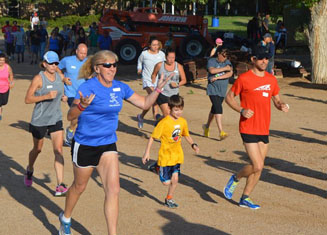 NMAA FOUNDATION FUN-RUN
Presented by Defined Fitness

5th Annual NMAA Foundation Fun-Run
Date: Saturday, July 29th, 2017
Location: Albuquerque Academy
Click Here to Register Online
Click Here for the Registration Form
NMAA FOUNDATION DONOR LIST
Thank you to the following companies and individuals for your donations in support of the NMAA Foundation. For more information or to find out how you can submit donations, please contact Dusty Young at (505) 923-3268.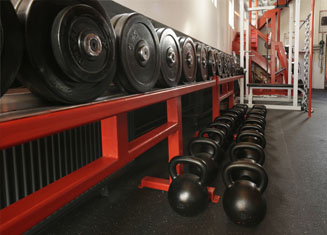 EQUIPMENT DONATION PROGRAM
The NMAA Foundation has implemented a new program that will directly benefit the youth of our state. Many students do not have the necessary equipment to participate in athletics and the Foundation will now be pursuing donations from a variety of sporting good stores and programs.
These donations will then be given to schools and students who are in need of equipment. For more information on this program, or to find out how you can submit donations, please contact Chris Kedge at (505) 923-3276.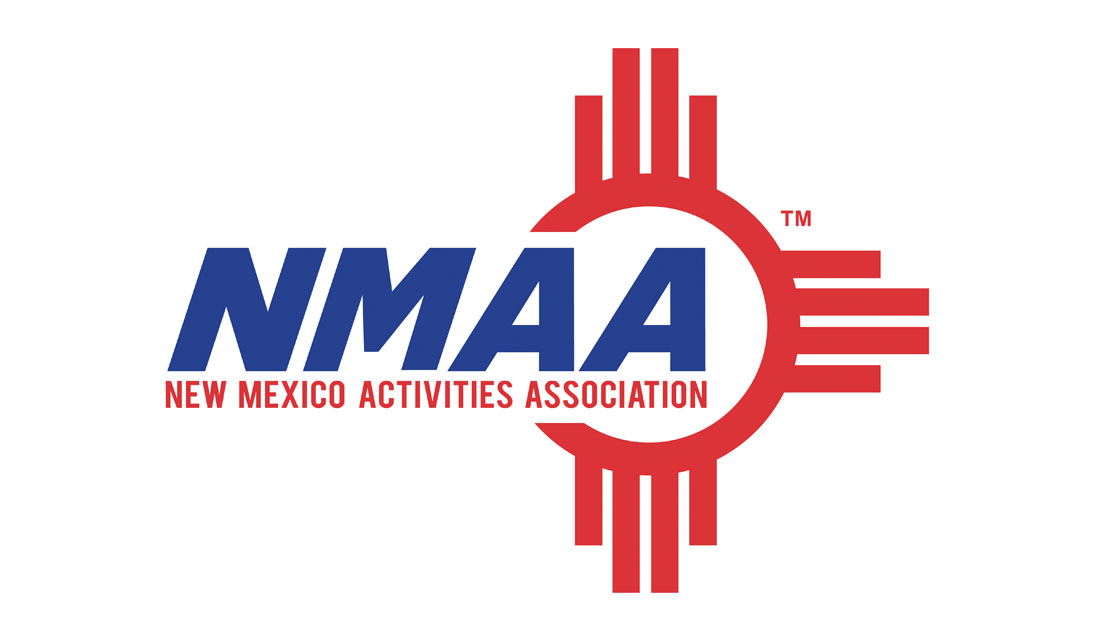 NMAA FOUNDATION BOARD OF DIRECTORS
Directors & Officers
President: Gary Tripp (Rio Rancho Public Schools)
Vice President: Chris Kedge (New Mexico Activities Association)
Secretary: Dusty Young (New Mexico Activities Association)
Treasurer: Joe Butler (New Mexico Activities Association)