Interscholastic activities are an extension of the classroom. The NMAA encourages students to take part in as many activities as possible during their years in school. The NMAA offers 25 different activities that serve as a complement to the academic journey of students. We realize the importance of keeping students engaged during their interscholastic experience and the activities offerings of the Association are diverse and wide-reaching.
2023-24 ACTIVITIES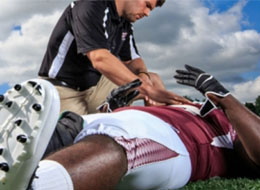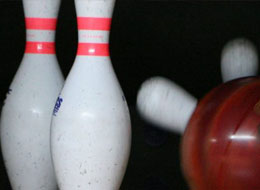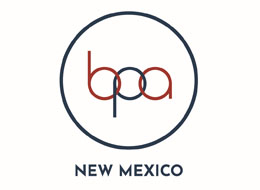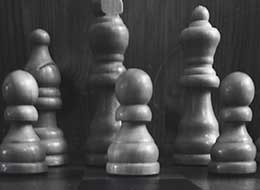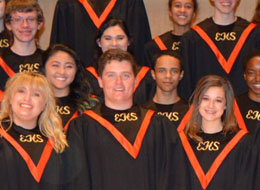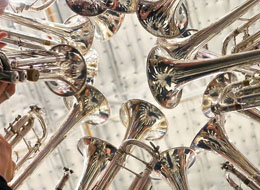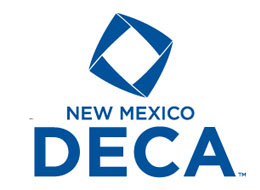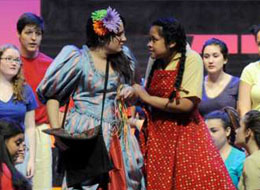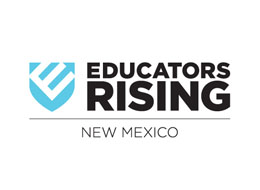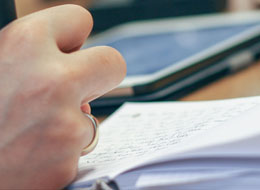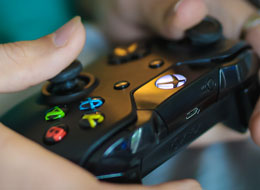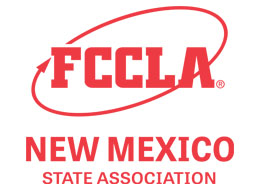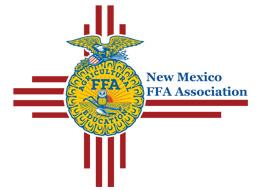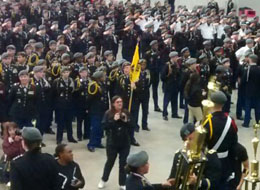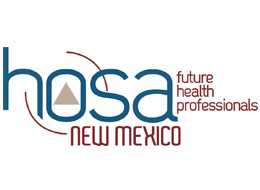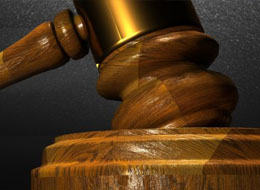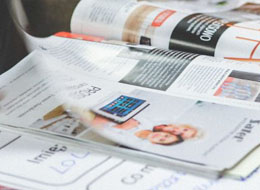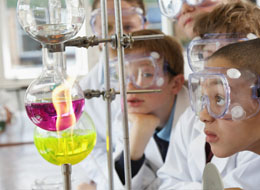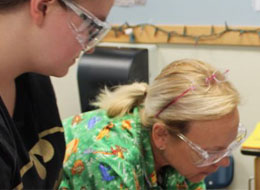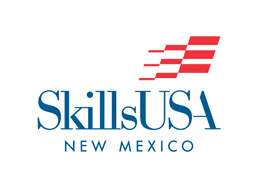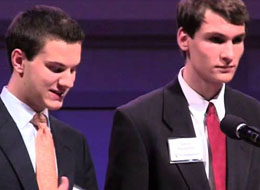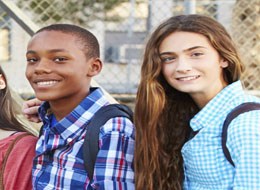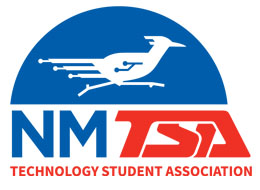 ACTIVITIES RESOURCES
VERIFICATION OF ELIGIBILITY
All activities must verify students' academic eligiblity. This form, attached to a roster of participating students, should be signed by a school administrator and submitted to the NMAA prior to state competition.
ACTIVITY MEDIA INFORMATION
Interested in getting media attention for your event or activity? Download the form above and submit it to the NMAA (attn: Dusty Young) one week prior to your event. A press release will be generated and distributed to statewide media outlets.
WESTERN NEW MEXICO UNIVERSITY SCHOLARSHIP OPPORTUNITIES

The New Mexico Activities Association has partnered with Western New Mexico University in an effort to provide scholarships to high school seniors that graduate from NMAA member schools.  Two students from each NMAA sanctioned activity will be eligible to receive a scholarship from WNMU.  The recipients are chosen by the organization/group that operates each Activity under the NMAA umbrella.
Information regarding this program is also availabe on the Western New Mexico University website at the below link:
https://financialaid.wnmu.edu/new-mexico-activities-association-scholarships/
NMAA ACTIVITIES COUNCIL
2022-23 ACTIVITIES DIRECTORS LIST (Coming Soon)
ACTIVITIES COUNCIL AGENDA & MINUTES