The
NMAA
, a member-led organization, provides leadership in interscholastic athletics & activities, promoting equitable participation and character development.
Tennis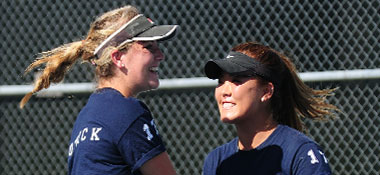 TENNIS INFORMATION
» Sports Specific Committee
» MaxPreps.com NM Tennis links:
» Girls » Boys
» MaxPreps Tennis Coach Video
» JV Program Information
» Coach Workshop - Jan. 21, 2017
» Wilson Coaches For Life
IMPORTANT DOCUMENTS
» Tennis Bylaws
» Seeding & Selection/Coaches Input Form
» District Placement Form
» Tennis Team Roster Form
» Girls Team Rosters
» Boys Team Rosters
» District Individual Tournament Entry Form
» District Individual Girl's Entries
» District Individual Boy's Entries
IMPORTANT DATES
May 3-6, 2017
NMAA CONTACT
Joe Butler
505.923.3275 (office)
505.923.3114 (fax)
joeb@nmact.org
Staff Directory
REGULAR SEASON STREAMING
»Catch all regular season action.


CHAMPIONSHIP APPAREL
Graphic Connection is the officially licensed
apparel vendor of the NMAA.
» Purchase officially licensed apparel.


CHAMPIONSHIP PHOTOGRAPHY
Moji Photography is the officially licensed
photographer of the NMAA.
»Purchase State Championship photos.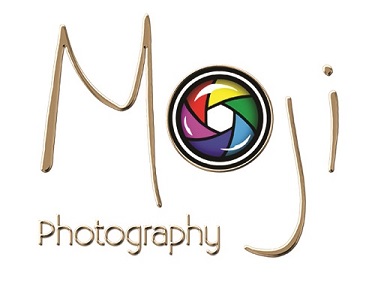 Conference Hotel