The
NMAA
, a member-led organization, provides leadership in interscholastic athletics & activities, promoting equitable participation and character development.
Track and Field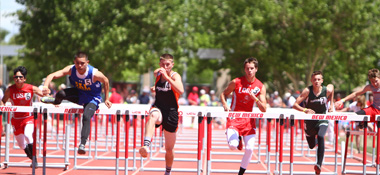 TRACK & FIELD INFORMATION
» Sports Specific Committee
» MaxPreps.com NM Track and Field links:
» Girls » Boys
» 2017 NFHS Rules Changes
» N.M. Track Coaches Assoc.
» Approved Meet List
» Online Polevault Certification
» 2017 Track Officials List
TRACK & FIELD BYLAWS
IMPORTANT DOCUMENTS
» Direct Athletics Entry Instructions
» Hand-Held Time Conversion Process
» Uniform Reminders
IMPORTANT DATES
First practice for the 2017 season
may be held February 6, 2017.
QUALIFYING DOCUMENTS
» Application for Qualifying Meets
» Qualifying Results Form Online
» Qualifying Results Form Hard Copy
» Qualifying Standards
» Meet Results Received
QUALIFIERS LISTINGS
» Class A
» Class 2A
» Class 3A
» Class 4A
» Class 5A
» Class 6A
NMAA CONTACT
Chris Kedge
505.923.3276 (office)
505.923.3114 (fax)
chris@nmact.org
Staff Directory
CHAMPIONSHIP APPAREL
Graphic Connection is the officially licensed
apparel vendor of the NMAA.
» Purchase officially licensed apparel.


CHAMPIONSHIP PHOTOGRAPHY
Moji Photography is the officially licensed
photographer of the NMAA.
» Purchase and view championship photos.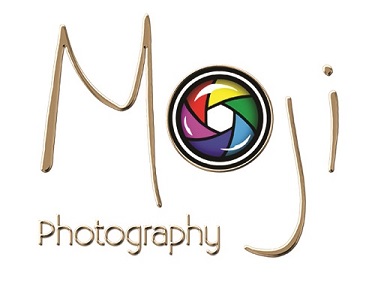 Conference Hotel