NFHS HONORS PAIR OF RIO RANCHO COACHES
The National Federation of State High School Associations selected Rio Rancho's Ron Murphy as the 2020 National Baseball Coach of the Year and Rio Rancho's Gerry Pannoni as the National Football Coach of the Year.  Murphy and Pannoni are two of twenty-three high school coaches from across the country recognized for the honor in their sport.
"This award has my name on it because of the players, assistant coaches, parents, administration and the Rio Rancho community who have helped since day 1 when I started 36 years ago," said Murphy.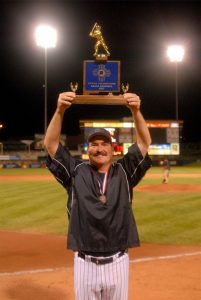 Murphy is the only varsity baseball coach Rio Rancho has ever had.  He has 567 career wins, second all-time in New Mexico.  He has led the Rams to three state championships.
Pannoni took over the Rio Rancho football program last February after more than 40 years of coaching, the last 10 at South County High School in Virginia.  Pannoni led South County to a Class 6A State Championship and undefeated 15-0 season in 2019.  He is a three-time Northern Virginia Coach of the Year.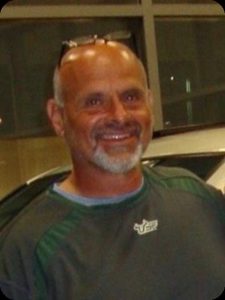 "Being awarded this honor from our national governing body is very special," said Pannoni. "It is a validation of everything you believe as a coach. Though in coaching the goals should not include collecting trophies, the ultimate goals are helping develop quality people, who will be productive adults, in our complicated world. Being called 'coach' is the ultimate reward in athletics, a reward which has immense responsibility that should never be taken lightly."