The
NMAA
, a member-led organization, provides leadership in interscholastic athletics & activities, promoting equitable participation and character development.
Concert Band

Concert Band
Verification of Eligibility for Activities
2017 State Band Contest Information
2017 State Band Contest Registration/Guidelines
2017 State Band Contest Schedule
Seating Chart
2017 Adjudication Form

Concert Band Program
Cleveland Map (Friday)
Cleveland Map (Saturday)
2017 State Band Contest Results - Posted 4/22/17
---
The NMAA Concert Band Contest, in partnership with the New Mexico Music Educators Association (NMMEA), was initiated to provide an opportunity for high school bands as well as middle school and junior high bands, to participate in a statewide band festival with the intent of bringing together New Mexico's best bands in competition. State Concert Band Contest participants represent a variety of populations, school sizes, and geographic locations. Any band whose school is an NMAA member can participate in this festival if they meet eligibility requirements and if they have earned a 1st or 2nd Division rating in a recognized NMMEA district festival in the past two years. Bands may also qualify if they have received a score of 88 or better in the previous year's NMAA Concert Band Festival.
This will be the 13th year that this festival has been held. The State Concert Band Contest Advisory Council provides professional content policies and makes recommendations, which support the rules and regulations set forth by NMAA, and provides New Mexico band programs with an educationally sound and equitable State Concert Band Contest. The NMMEA Vice President of Bands selects members of this advisory council. The site for the State Concert Band Contest is determined by the advisory council. Trophies are awarded to the top three bands in each classification and an NMAA State Banner is awarded to the first place band in each classification.
Past State Concert Band Contest Results
CHAMPIONSHIP PHOTOGRAPHY
Moji Photography is the officially licensed photographer of the NMAA.
»
Purchase State Championship photos.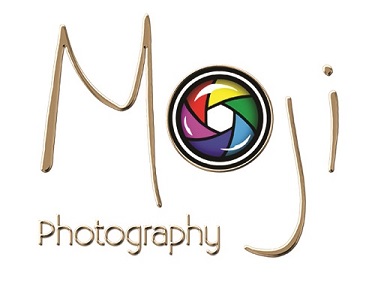 | | | | | |
| --- | --- | --- | --- | --- |
| PRESENTING SPONSOR | | | | TITLE SPONSOR |
| | | | | Rio Rancho Convention & Visitors Bureau |
| | | | | |
NMAA CONTACT
Dana Pappas (NMAA)
Email: danamarie@nmact.org
Phone: 505.923.3277
Fax: 505.923.3114
Don Gerheart
Email: dgerheart@nmmea.com
Phone: 505-672-9840
IMPORTANT DATES
2017 State Competition
April 21-22, 2017
Cleveland HS (Rio Rancho)
Conference Hotel