The
NMAA
, a member-led organization, provides leadership in interscholastic athletics & activities, promoting equitable participation and character development.
Baseball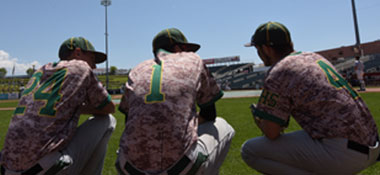 DeMarini Pro Maple - Official Bat of the NMAA

BASEBALL INFORMATION
IMPORTANT DATES
First practice for the 2017 season may
be held January 30, 2017.

NMAA CONTACT
Dusty Young, CAA
505.923.3268 (office)
505.977.5385 (cell)
505.923.3114 (fax)
dusty@nmact.org
Staff Directory
REGULAR SEASON STREAMING
»Catch all regular season action.


CHAMPIONSHIP APPAREL
Graphic Connection is the officially licensed
apparel vendor of the NMAA.
» Purchase officially licensed apparel.


CHAMPIONSHIP PHOTOGRAPHY
Moji Photography is the officially licensed photographer
of the NMAA.
»Purchase State Championship photos.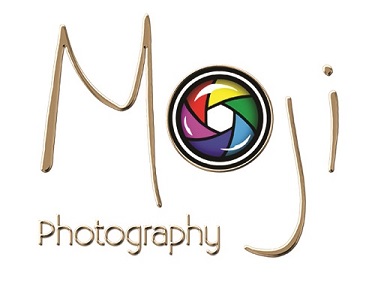 Conference Hotel