The
NMAA
, a member-led organization, provides leadership in interscholastic athletics & activities, promoting equitable participation and character development.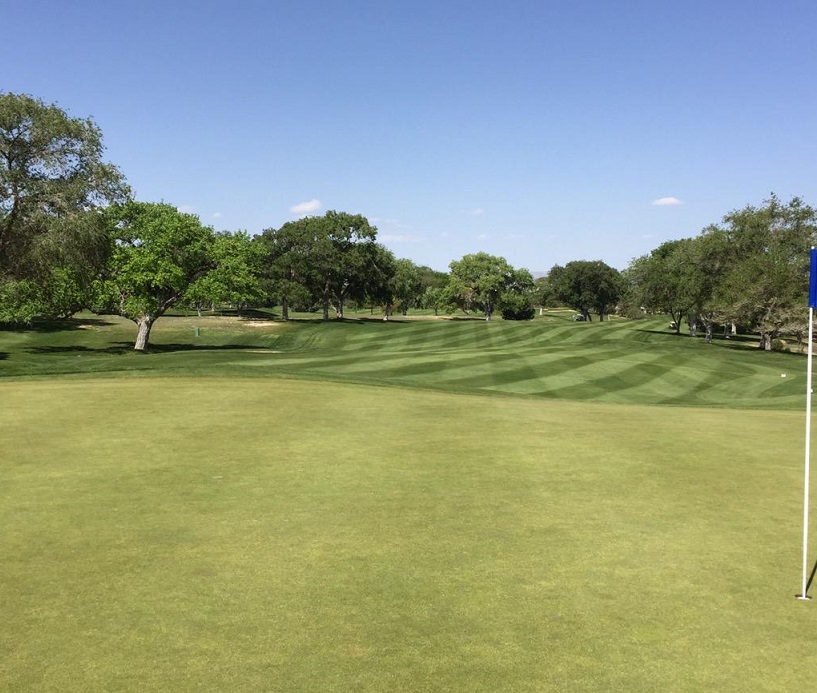 The Canyon Club at Four Hills (Albuquerque) is ready to host the 9th annual NMAA Foundation Golf Tournament on Monday, June 1st. 116 golfers are expected to compete in the 8:00 am shotgun start.
Proceeds from this event go towards scholarships which are awarded annually to participants of 13 interscholastic sports and 23 school activities.
For further information about the golf tournament or other NMAA Foundation events, please contact Chris Kedge at chris@nmact.org or 505-923-3276.
---

SAT / ACT FREE TEST PREP
The eKnowledge Donation Project, in conjunction with the National Federation of High Schools (NFHS), has been assisting families, students and educators for over nine years. The Project waives the complete $250 course price for the SAT or ACT Test Preparation Programs; the student pays for just the cost of delivering the program (DVD student fee of $17.55 for the cost of materials, support and shipping, Online Cloud student fee of $19.99 for student support and streaming). The New Mexico Activities Association would like for students in our state to take advantage of this opportunity. For full information, please click here for the informational flyer.
---
NFHS Network Support
For all questions related to NFHS Network support, please contact help.nfhsnetwork.com or 877-978-2311. Customer representatives are standing by at all times to respond to issues and get fans set-up to view their events as quickly as possible. Additionally, they can answer questions regarding difficulty viewing, inability to find a specific event link, technical issues within a broadcast, trouble subscribing, billing questions, etc..
---
Bylaws Corner
Summer programs are under the direction of the local school/school district. The NMAA does not govern coaching activities during the summer, other than undue influence and guidelines established in 7.5.3. NMAA bylaw 7.5.1
Compete with Class

Conference Hotel