The
NMAA
, a member-led organization, provides leadership in interscholastic athletics & activities, promoting equitable participation and character development.
Wrestling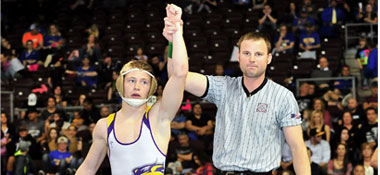 GENERAL INFORMATION &
IMPORTANT DOCUMENTS
» Teams/Rosters on MaxPreps.com
» NFHS Skin Condition Form
» NMAA Hygiene Guidelines
» NFHS Rule Changes (17-18)
» Out of Season Coaching Memo
» Official's Information
» NMAA Wrestling Bylaws
» State Qualifier Numbers (17-18)
» Sports Specific Committee
» Weight Management Program
» District Placement Form
» District Duals Memo
IMPORTANT DATES
» 2017-2018 Important Dates
NMAA CONTACT
Scott Owen
505.923.3273 (office)
505.923.3114 (fax)
s.owen@nmact.org
Staff Directory
REGULAR SEASON STREAMING
»Catch all regular season action.


CHAMPIONSHIP APPAREL
Graphic Connection is the officially licensed
apparel vendor of the NMAA.
» Purchase officially licensed apparel.


CHAMPIONSHIP PHOTOGRPAHY
Moji Photography is the officially licensed
photographer of the NMAA.
»Purchase State Championship photos.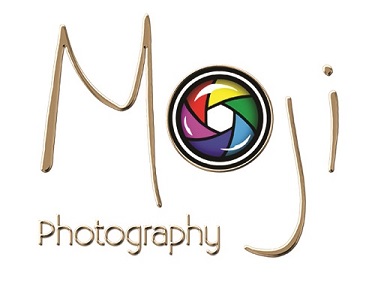 Conference Hotel