The
NMAA
, a member-led organization, provides leadership in interscholastic athletics & activities, promoting equitable participation and character development.
Soccer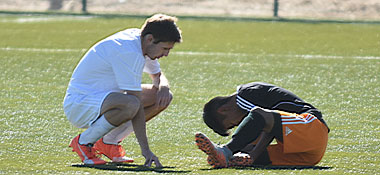 RULES CLINIC

The NMAA Soccer Rules Clinic for 2016 will be held in-person on the following dates and locations.

» Thursday, August 11--7PM Roswell School District Central Board Room
» Monday, August 15--7PM Albuquerque Region, La Cueva High School Performing Arts Center
» Tuesday, August 16--7PM Piedra Vista High School Auditorium
» Wednesday, August 17--6PM Santa Fe Public School Central Board Room
» Monday, August 22--7PM Las Cruces Public School Central Board Room

NMAA Soccer Coaches and Soccer Officials must attend the rules clinic at one of these sites. More details to follow.

SOCCER FAN ZONE

»

Past State Champions


»

Championship Brackets


»

Championship Photos

STATE CHAMPIONSHIPS

TITLE SPONSOR
Fuddruckers
SOCCER INFORMATION
» Sports Specific Committee
» Misconduct Rule
» Official Ball: Wilson NCAA Forte Fybrid
» Seeding & Selection Coaches Input Form
» District Placement Form
MaxPreps.com NM Soccer links:
SOCCER BYLAWS
IMPORTANT DOCUMENTS
» Soccer Referee Game Report
» Soccer Supplemental Game Report
» State Soccer Roster Form
» Soccer Rules NFHS Rules Video 2016-17
» NFHS Rules Change Form
IMPORTANT DATES
First practice for the 2016 season may
be held August 8, 2016.
The 2016 State Championships will be
held November 3-5, 2016 - Bernalillo Complex
NMAA CONTACT
Chris Kedge
505.923.3276 (office)
505.923.3114 (fax)
chris@nmact.org
Staff Directory
REGULAR SEASON STREAMING
»Catch all regular season action.


CHAMPIONSHIP APPAREL
Graphic Connection is the officially licensed
apparel vendor of the NMAA.
» Purchase officially licensed apparel.


CHAMPIONSHIP PHOTOGRAPHY
Moji Photography is the officially licensed
photographer of the NMAA.
»Purchase State Championship photos.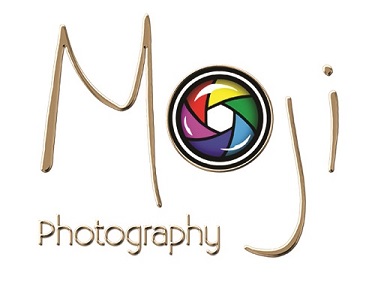 Conference Hotel