The
NMAA
, a member-led organization, provides leadership in interscholastic athletics & activities, promoting equitable participation and character development.
Cross Country State Championship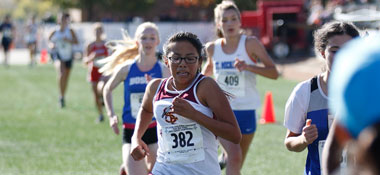 Title Sponsor
Laguna Development Corp.

Presenting Sponsor

2015 RESULTS:
Boys / Girls
** State Meet Recaps **
LOCATION:
Rio Rancho High School
ENTRIES:
State Championship Qualifiers
DATE:
November 7, 2015

TICKETS: Cash ONLY accepted onsite.
Adults $8.00
Seniors/Students/Military $5.00
Available online via corporate partner TicketLeap.com
VIDEO STREAMING: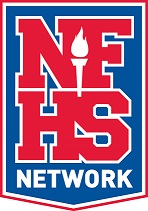 The State Cross Country Championships will be available on The NFHS Network. Catch all NMAA Championship action on The NFHS Network.
DISTRICT CHAMPIONS:
District Champions
ENTRY FORM:
State Championship Entry Form
COACHES INFORMATION:
Pre-Meet Information
State Championship Event Schedule
State Championship Information Packet
Uniform Guidelines
Box Assignments
CHAMPIONSHIP MAPS:
Rio Rancho High School
State Championship Course
Compete with Class

Conference Hotel