The
NMAA
, a member-led organization, provides leadership in interscholastic athletics & activities, promoting equitable participation and character development.
Athletics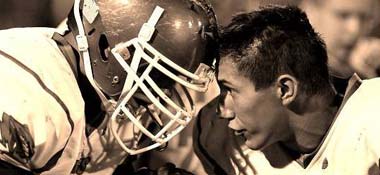 New Mexico High School Athletics
The New Mexico Activities Association was formed in 1921 as a private/non-profit organization whose principle purpose is the regulation, direction, administration and supervision of interscholastic activities in the State of New Mexico. The NMAA prides itself in its leadership, providing educational and social experiences for the students and communities of New Mexico. The NMAA has taken a leadership role nationally in several areas, including sportsmanship, media relations, corporate development, coaches preparation and interscholastic activities.
Conference Hotel